Welcome to Ri Engineering
Our company provides a diverse range services to corporate customers large and small.
Fully qualified and experienced work crews form the backbone of our company. The composition of each work crew is tailored to meet the specific skill requirements of each project and our tradesmen bring significant expertise to all tasks undertaken.
The Ri Engineering Advantage
The broad range of services available through our company offer a quality service for industrial steel manufacturing, management solutions and labour hire.
Our goal is to safely deliver outstanding results by providing superior client support by highly trained and dedicated personnel who work efficiently with minimum downtime.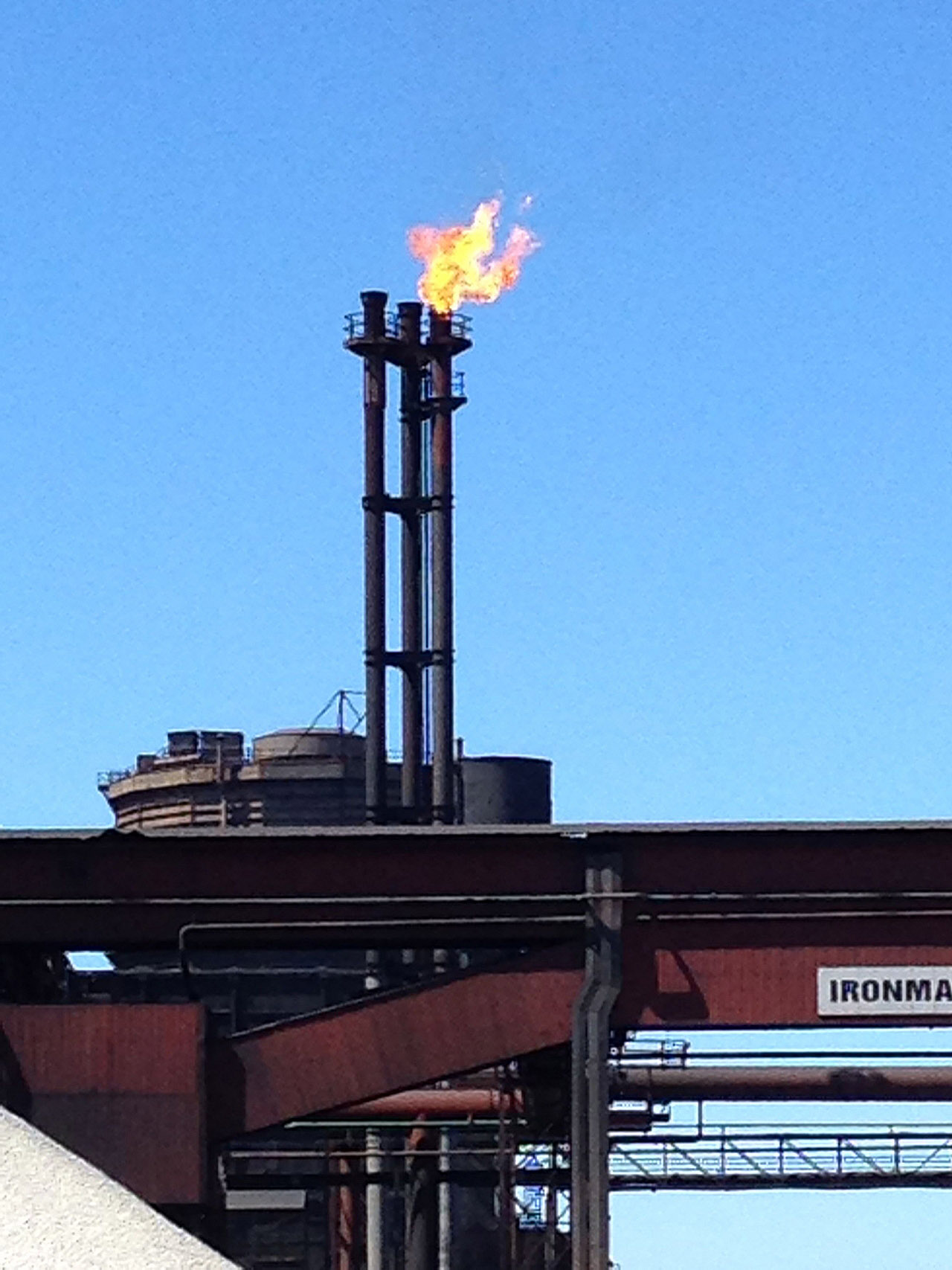 Our Services
Structural Steelwork – Refractory Services – On Site Plant Repairs and Maintenance – Labour & Equipment Hire – Task Management
Available Engineering Services include:
General and Specialised Fabrication – Structural fabrication – Specialised Hydraulic Systems – Pipe Welding – Profile Machining – Rolling – Manufacturing and Supply of Spares – Structural Fabrication and Installation
Safety is paramount
Regardless of the size of a project, Ri Engineering puts the safety of personnel – both the client's and our own – ahead of everything else.
Every member of Ri Engineering's workforce has the necessary experience and expertise to perform their duties competently, efficiently and most importantly of all: safely.
All projects involving hazardous tasks such as industrial demolition and working in hot and/or confined workspaces are strictly supervised. Discussions about specific hazards, safe work procedures and necessary safety permits proceed the commencement of any job and Ri Engineering will provide induction programs for its clients' staff if required.